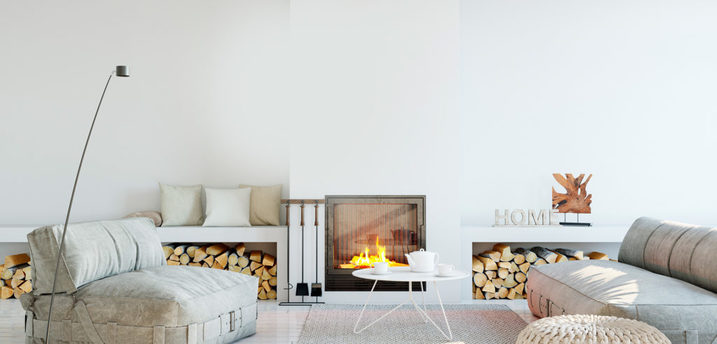 Each client is unique and each job is one of kind – we work with the client to create the space that works for them – some want a tidy-up and the ability to put their own creative stamp on the room once we leave  – others want a complete overhaul with new baskets/containers, labels…the works.
(Finished to the Client's Request)
Would you like to be next on our calendar to help? Contact us today!