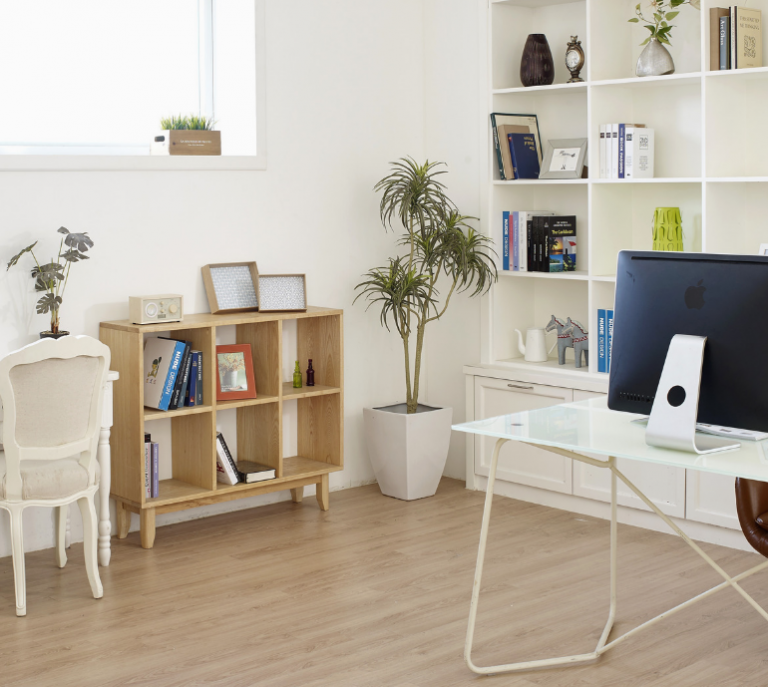 Office & Stockroom Packages
Office/Stockroom 3 hour Session    
(working together for a block of 3 hrs with two team members)
Upon arrival to your office we will:
Confirming the area/s you would like organised.
Define your goals for the area/s.
Confirming quote, as well as term and conditions.
Begin sorting through the space, placing each item into various categories.
Cleaning the area.
Arranging the items you wish to keep in a way that works for you and your lifestyle.
Reassessing the area/s.
Recommending additional storage ideas for your space if required (please note: sourcing and installation of additional storage systems will require a separate booking & quote).
Office/Stockroom 3 hour Package $299
Office Self-Starter 1 1/2 hour Session
(combination of an office visit and follow up emails to kick start your office decluttering & organising ambitions)
Upon arrival to your office we will:
Approx 30 minute in-office planning session where we walk through and discuss your goals for the area/s you would like to organise.
Confirming quote, as well as term and conditions.
1 hour of help starting to organise an area in the office/storeroom. 
Allocate time in your diary for you to work towards your goal(s)
Follow-up progress email 1 week & 1 month later
Office Self-Starter 1 1/2 hour Package $149