Need help to organise your space?
My name is Suellen Sankey and I'm honoured that you've stopped by to learn more about my passion project and me. To me, oganising is more than just getting things in order, but freeing up space in your environment and mind to allow for a more simple life. Organising is something I just do, something that I love. Someone just has to hint at an overflowing wardrobe, or chaotic office and I'm thinking how I could help.
I'm a proud wife and mother to two young children, living a peaceful life in South East Queensland.  Prior to becoming a professional organiser, I dabbled in many different roles in search of what I was truly passionate about, before deciding to start my own business in professional organisation.
When I think back to that time of deliberation, I find it fascinating to discover that the roles I enjoyed most involved spending my day either organising physical items or assisting people in creating daily routines. Some of the best roles were the ones where I was displaying products on shelves or helping people organise their travel itineraries.
"To me oganising is more than just getting things in order, but freeing up space in your environment and mind to allow for a more simple life."
It wasn't until my sister-in-law planted the seed of me becoming a professional organiser, that I was able to consider my passion as something more than a hobby.  In that moment, I instantly felt my heart overflow with joy at the realization that I could have the opportunity to help and mentor others to live a more balanced and fulfilled life.
Having an organised home doesn't mean you have to throw away your most treasured possessions and embrace minimalism. To me, being organised means living with a balance of practical items (ones that assist with your day to day lifestyle choices) and items of emotional significance.
I believe organisation is less about what a space looks like and more about how each space in your home feels.
You will stop spending copious amounts of time lookings for things because everything will have a place. You'll reduce your late fees because you'll know which bills need to be paid and when. 
Life will still get busy and chaotic, but you will feel less frustrated or overwhelmed and more in control of your home. 
For lasting results, a space must, first and foremost, 'work' before it's made to look pretty. My motto is 'functionality before pretty and perfect'.
Blue Lilac symbolises 'happiness & tranquility.' That's how I want your home to feel. I want your home to be a place of rest, not an overwhelming project.
I am so excited to be sharing my journey with you. I look forward to connecting with you soon.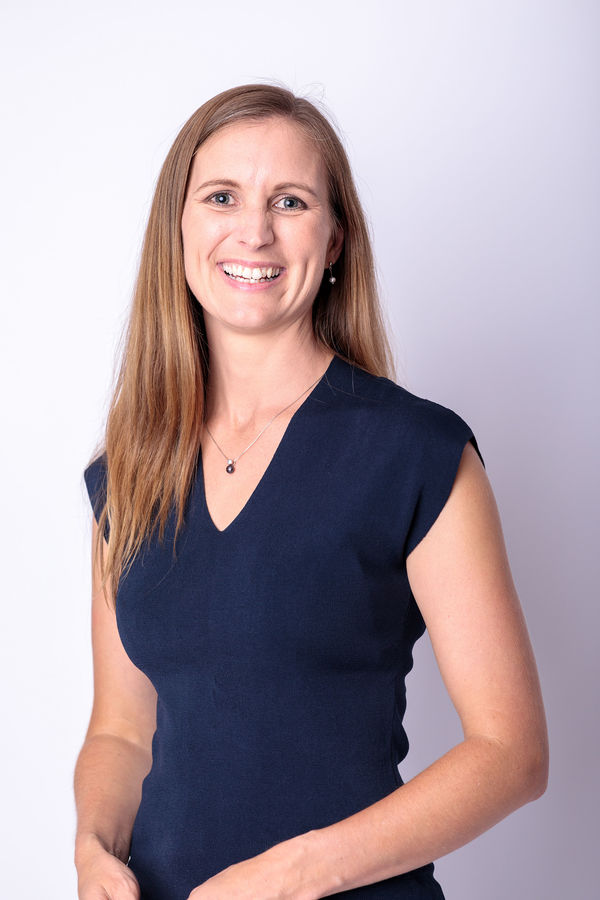 My passion is to help others release the burden and release the weight that can come with having too many items out of place. I want to help them to feel proud of their home, making them feel more relaxed and in control of their everyday life.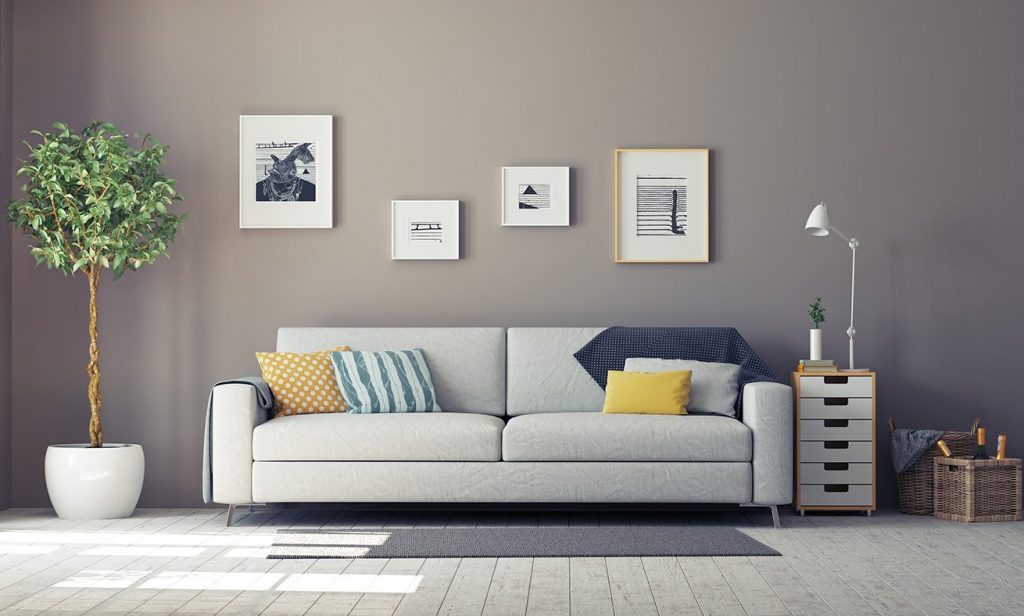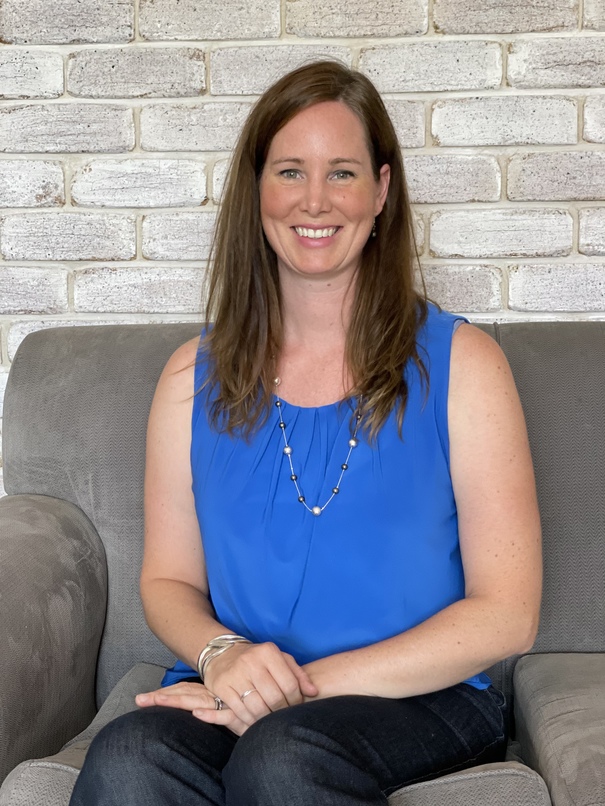 "We can help you in any area of your home or office without any fear of judgement.  We are there to help you right where you are."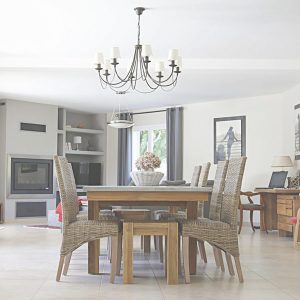 Hello, my name is Rachel Joanknecht and I would love the privilege of helping you create a more peaceful and organized life.  I am well aware of the endless to-do lists that never seem to get completely finished and the constant pull of more items needing to be added to the sheet.  I know also that it is so hard to start (or more so finish) extra projects beyond the normal demands of a busy life.  There are always those goals that we would like to achieve one day but there never seems to be time for them today. 
Decluttering and organizing for a lot of people is often one of those goals.  "One day I would like to rearrange/reorganize my pantry/kitchen/linen cupboard, etc.…" but this is one of those things that often keeps on getting pushed to the bottom of the priorities.  However, there is always hope! 
Originally, I am from the beautiful state of Michigan in the USA.  Some of my earliest memories are of me organizing my craft cupboard and moving my bedroom furniture around to make things better.  Years later I graduated from University with a nursing degree.  After trying many different areas of work in the medical field I realized that I really didn't see myself as a nurse long term.  I moved to Australia in 2008 after marrying my Aussie husband.  I then spent most of the next decade of my life at home raising my four boys. 
Motherhood has been the most difficult challenge of my life, but with the greatest blessings as well.  It has taught me how to make the most of every ounce of time during the day, but also not to forget that my relationship with my kids needs to be top priority for me. 
As a busy wife and mother of four boys I find organizing and rearranging spaces as a love and a passion.  I find it a therapy of my mind and soul. Even though it might be seen as weird by some, I love the feeling of contentment and joy I have when I open a freshly organized drawer or cupboard.  Believe me that with four young, active and messy boys, they give me lots of practice to see what works and doesn't work in our house. 
Organising for the most part comes naturally to me and I often find myself having to calm down my excitement when I see an area in which I can help! Don't get me wrong, organizing is hard work and it is something that needs upkeep.  Once a pantry or cupboard or drawer has been completed, it often doesn't stay finished for long unless you take a few minutes every once in a while, to continue keeping it organized. 
The best way to keep things tidy and organized is to first of all declutter the space, then there will be room for all the items and possessions you actually want there.  Secondly, finding a system that works for you and your space to help keep things contained is vital.  Once you have containers that work, it is much easier to put things back quickly without a lot of thought or drama.  And thirdly, don't be afraid to try new ways of doing things.  If something hasn't been working, or it doesn't actually make things easier for you, then feel free to try something else! 
Working with Blue Lilac it is my joy and pleasure to offer you our services.  We would love to help you obtain your organizing goals.  Often even completing one space in your house can give you motivation to conquer other areas.  Your organized life and spaces are not out of reach, and it doesn't have to take months or years either.   
We can help you in any area of your home or office.  without any fear of judgement.  We are there to help you right where you are, keeping everything confidential and private.  Let our Blue Lilac team start you on the road to more peace thru a more organized life.
"Blue Lilac symbolises 'happiness & tranquility.' That's how I want your home to feel. I want your home to be a place of rest, not an overwhelming project."