Decluttering and organising your space will give you a fresh perspective on life.  Let the professional organisers at Blue Lilac help you today!

Our team takes the time to 
understand what you need to make  your home and office the most organised & efficient it can be.  

Are you ready to create more space, more time and more freedom?
Having an organised home doesn't mean you have to throw away your most valued possessions and embrace minimalism. To us, being organised means living with a balance of practical items (ones that assist with your day to day lifestyle choices) and items of emotional significance.
We believe organisation is less about what a space looks like, and more about how each space in your home FEELS.
"You know when you are organised because you will 'feel' organised."
 The Blue Lilac flower symbolises 'happiness & tranquility.' And this is how we want your home to feel. Let us help you achieve your decluttering and organising dreams.  Contact us today!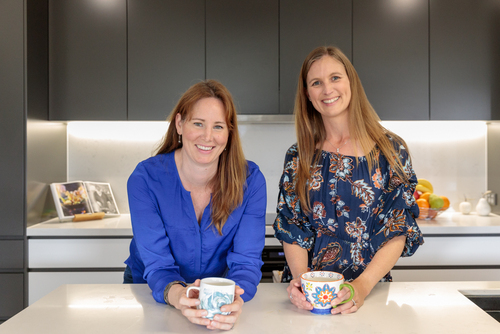 Personalised Service
Every home is different and every lifestyle is unique. We take the time to understand what you want and how to help you achieve it.
Care and Compassion
Sorting thru a lifetime of memories can be deeply emotional. With empathy and understanding, we can help you make difficult decisions.
Achieving Goals
We can offer practical advice to help you declutter & organise.  You'll discover more space, more time and more freedom.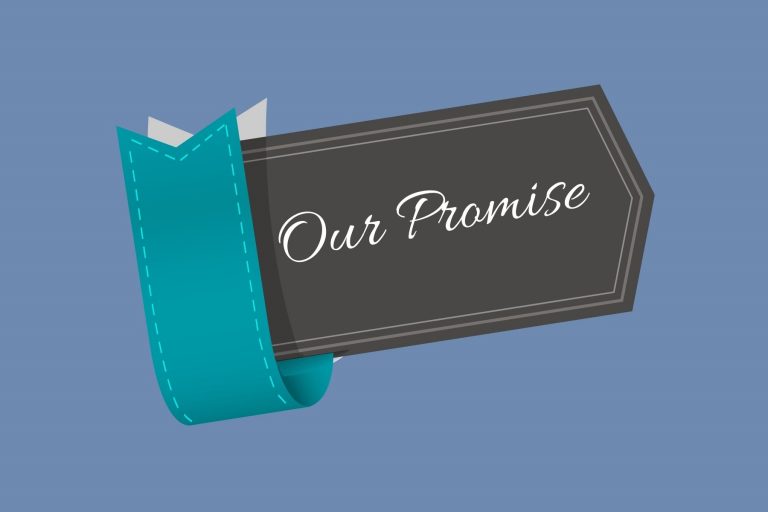 " You have our promise guaranteeing 100% privacy and confidentiality regarding your home or office space."
When I asked Blue Lilac to tackle my pantry or corner of shame it was hard to let that area be managed by someone other than me. A few hours though has totally energised that department in my life again. I can now see all the food I have in my pantry and I'm saving money at the check out. Thank you for helping me reach my potential.
With 4 little ones at home I was finding it hard to find the time and head space to sort out the 'everything' room. Suellen came in and worked with me to organise the space. Her gentle, encouraging approach made what could have been a really confronting process, a positive and rewarding time. And a job I saw as overwhelming was done in just a few hours. The family now enjoy that space more than…
In the first consult suellen changed my entire kitchen layout for the better. Id never considered moving things to different cupboards! So much more functional, gone are cans and spices hidden in deep shelves to now in the narrow cupboards with tiers and my own spice cupboard! Now im spending less and wasting less by using what i can see on my shelves!