Our Toowoomba based company is here to help you with all your organising needs…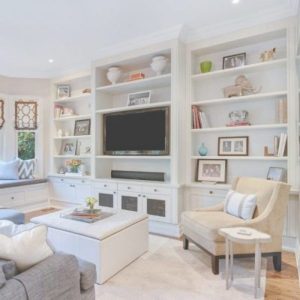 Your Home
Kitchen & Pantry
Main Bedroom, Wardrobe & Ensuite
Living / Dining Room
Children's Bedrooms
Playroom
Laundry / Main Bathroom
Linen Closets
Garage / Storage Room
Paperwork / Filing & Photos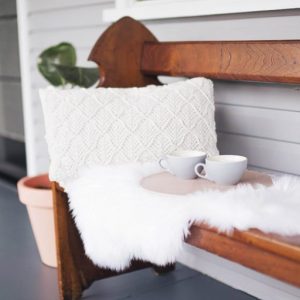 Moving House?
Presale Decluttering
Staging for Realestate Photos
Downsizing
Deceased Estates
Sorting Thru Family Heirlooms / Possessions
Unpacking & Setting Up Rooms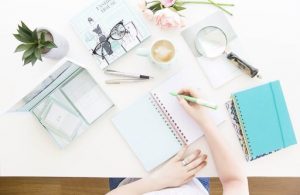 Office & Storeroom
Front office & Entryway
Paperwork / Filing
Inventory
Storerooms
Blue Lilac Gift Cards
Here's a unique gift idea... Give the gift of feeling organised. Blue Lilac also offers Gift Cards!
Free removal of items
And as a complimentary service, we can take away items
that you would like to recycle or pass on to charity.
Blue Lilac can help you take the first step in your organising journey.
Call 0400 439 160 or email: organiseme@bluelilac.com.au
We look forward to connecting with you.